Our tradition of best service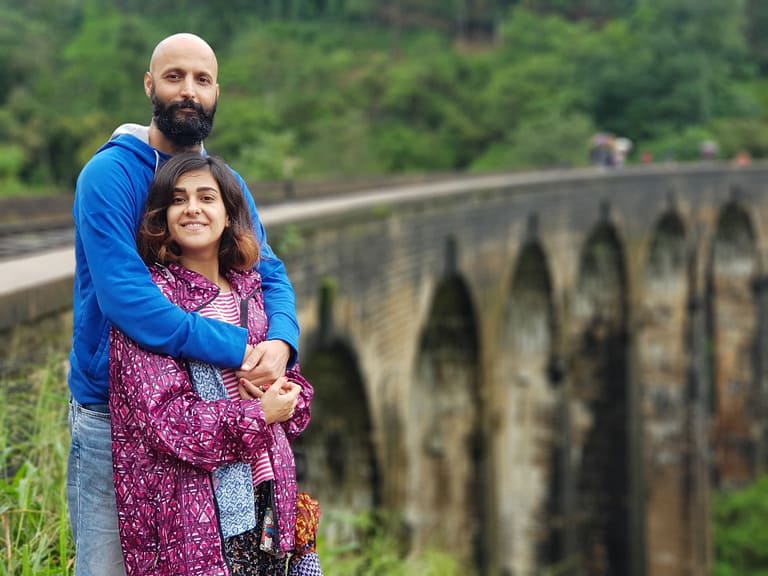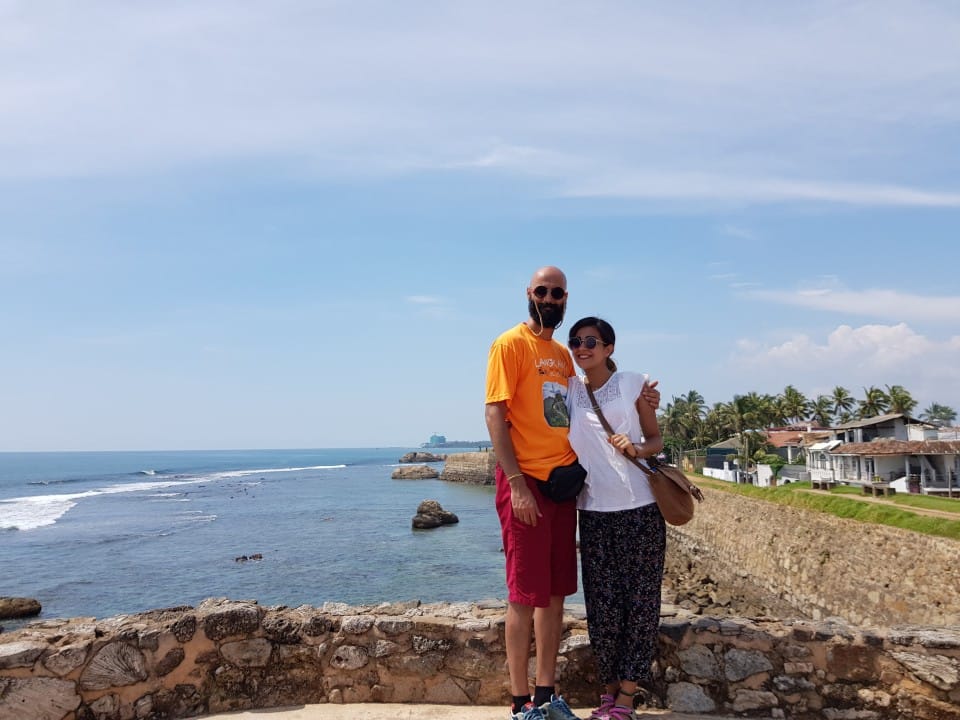 4 Years of welcoming hospitality….
We are a young couple who love travelling and travelers so we have decided to share our spare bedroom with other travelers.
There are two of us in my family my wife and me. I am a civil engineer (and an official tour guide) and my wife is an English teacher.(both of us speak English fluently and some french too) watching TV, reading books, hiking and cooking are our hubbies. moreover We are supremely interested in sharing experience with our guests, talking about traveling and different destinations. my wife loves cooking. mostly we cook Iranian traditional food. we have no pets and also they are not allowed in our home
We live in a two-storey house. there are two bedrooms and a cozy living room which overlooks a nice yard. we did our house up ourselves. we love plants and we have a lot of them in our house. my wife loves bright colors and this is the reason why you can find all kinds of them in our decoration.
Our area is completely calm and safe. the most remarkable part is that there is a touristy park near our house that is the biggest park of Mashhad. there is a mixture of upmarket and pricey shops and also restaurants and shopping centers which offer good value and a more relaxed atmosphere. there are some pavement cafés near us and all of these have made our area lively.

Airport Pickup
Complimentary tea & Coffee
Hair Dryer
Breakfast Included
air conditioner
Wi-Fi
Experience the Local life of Iranians
We will be happy to bring you into our life. We can go out together. Maybe meet our friends and party.
Let us to show you how is it like to live in the middle eas.
Single room for one or tow person with shared bath room in our apartment. we will be next door.
you will the entire tow bed room apartment (120 Squre meter) with all the facilities.
Fill up the form and ask your queries
We would be more than happy to receive your message whatever it is.
It could be asking for staying with us or just booking hotel room elsewhere or even any information you may need. Please don't hesitate to contact us.